La Stiva is in a quiet area and has 2 double rooms: "BREZZA MARINA" and "SCHEGGIA DI SOLE"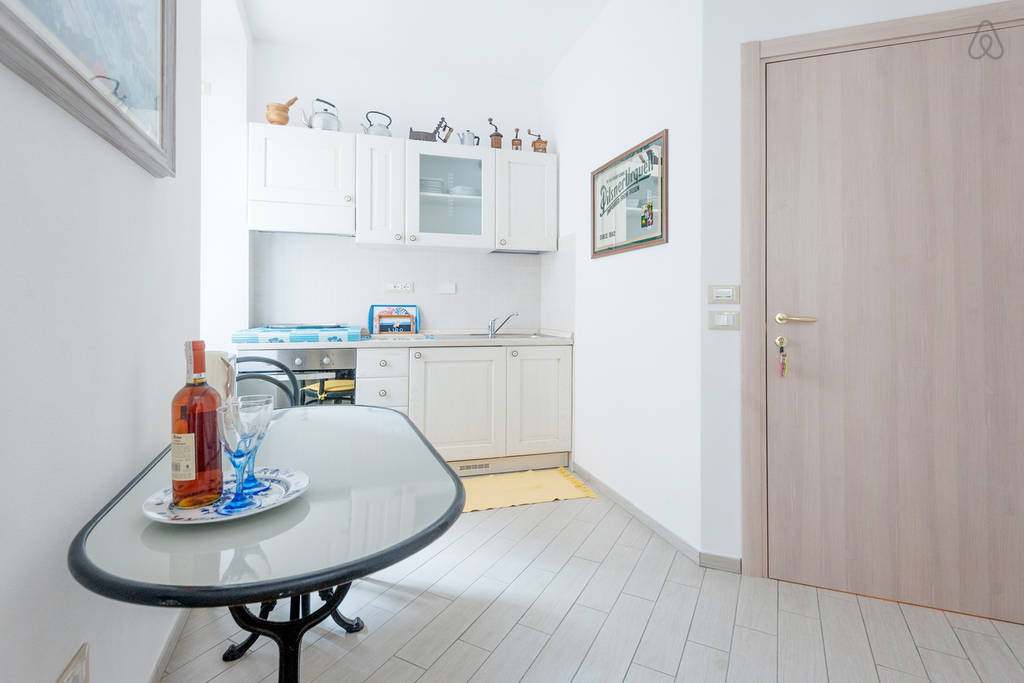 Furnishings are elegant and comfortable. They both have toilet, air conditioning, tv, internet access.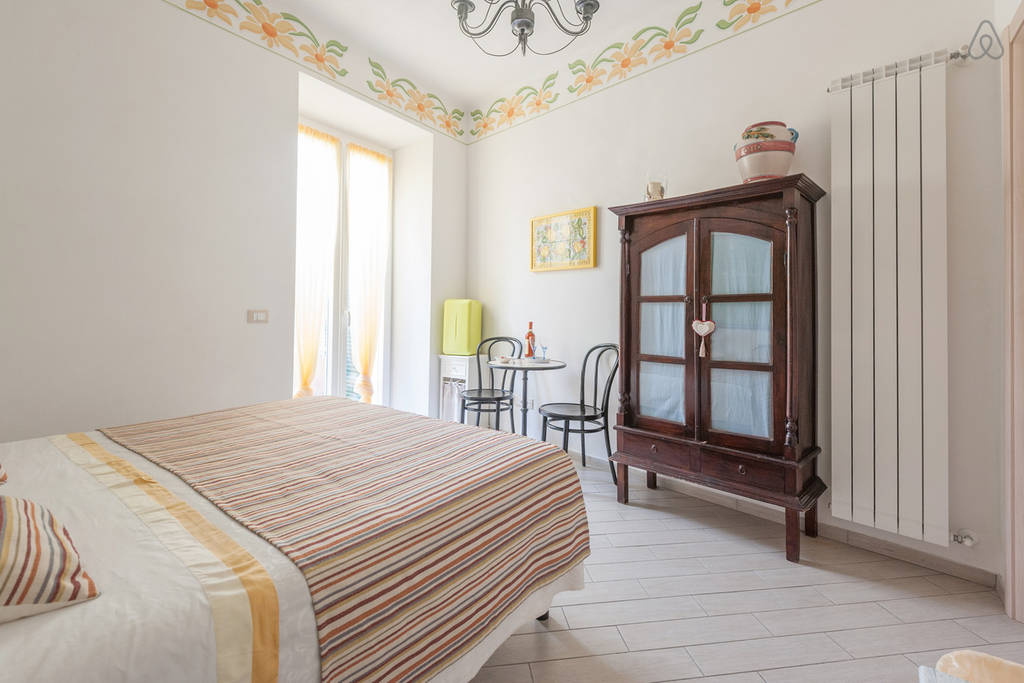 Request for information or availability
Filling up this section, you're asking for some information about the availability of the rooms. We'll get back to you as soon as possible.
Once you've confirmed the reservation, you have to make an advance payment of the 30%. You'll pay the rest when you check-in.
If you cancel the reservation 10 days before the date of arrival, you'll get back the 50% of what you paid. In any other case you'll not get back the advance payment.
We will send you an email with the bank details when you confirmed the reservation; the advance payment has to be done when you get the email.