Brezza marina room
It is composed of two communicating rooms, living and sleeping area with double bed and private bathroom, it is characterized by the light blue color, sand and cream, with the freshness of the environment it will seem to be wrapped in a light sea breeze. wanted to keep that delightful part of vintage furniture, handmade by the great-grandfather, which gives warmth and familiarity and which are now part of the history and tradition of the house.
The sleeping area, in the tranquility of its position, is ideal for a pleasant rest .
The living area is equipped with a minibar, sink, large table and crockery.
The bathroom has a large shower and is equipped with all comforts.
The BREZZA MARINA windows overlook the typical Ligurian alley where, through the light of the "tower houses ", Insinuates on one side the sparkle of a timid glimpse of the sea and on the other the view of the terraced hills.
SERVICES: Living area with minibar, sink, large table and crockery – Bathroom with shower – Air Conditioning – Heating – TV – Internet
More photo ...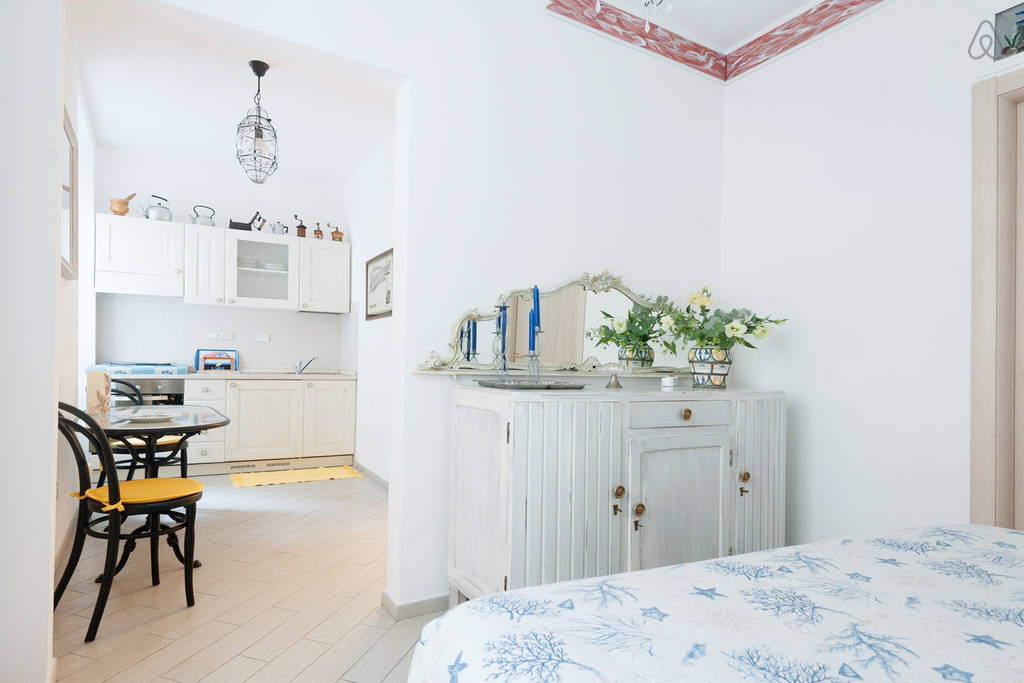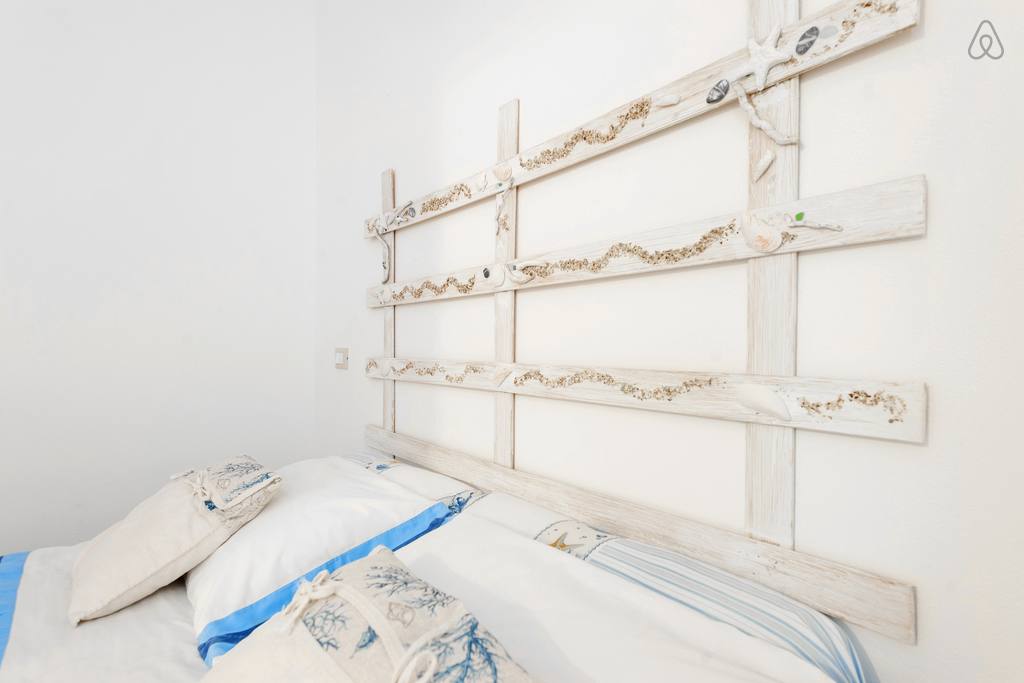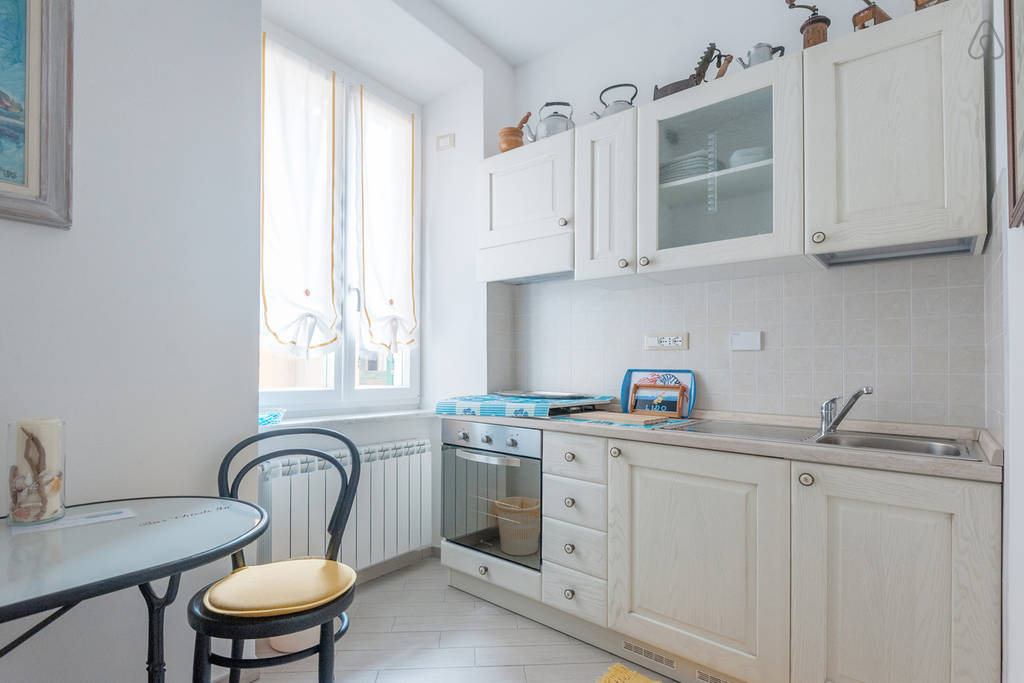 Tutte le foto sono state scattate tramite il servizio fotografico professionale di Airbnb
Request for information or availability
Filling up this section, you're asking for some information about the availability of the rooms. We'll get back to you as soon as possible.
Once you've confirmed the reservation, you have to make an advance payment of the 30%. You'll pay the rest when you check-in.
If you cancel the reservation 10 days before the date of arrival, you'll get back the 50% of what you paid. In any other case you'll not get back the advance payment.
We will send you an email with the bank details when you confirmed the reservation; the advance payment has to be done when you get the email.
Affittacamere La Stiva - Via Belvedere, 168 - Manarola - 19017 - Cinque Terre - P.Iva 01449130119 - C.F. TTRLSU55L42F8394