La Stiva is located in the historic center of Manarola, in Via Belvedere, 168 in a typical Ligurian "carrugio", a curious note, the house numbers are assigned based on the number of steps necessary to reach it, from the beginning of the road, to arrive to the "Stiva" are 168 steps ..
After 30 meters the carrugio opens onto a spectacular view suspended over the sea, which embraces the Cinque Terre at 180 °, from the Montenero promontory of Riomaggiore to Punta Mesco of Monterosso, where the gaze is lost in the horizon one between sea and sky, in infinite shades of colors ..
LA STIVA is just 100 meters from the sea and 5 minutes walk from the train station.
By train you can reach all the Cinque Terre Riomaggiore (about two minutes), La Spezia (about 10 minutes), Monterosso (about 15 minutes), Corniglia (about 5 minutes), Vernazza (about 10 minutes).
Or even more evocative and to avoid the crowd, from the dock of Manarola you can take a trahetto or for an unforgettable experience try one of the boat tours organized by the people of the town (100% local).
Don't miss the chance to see these natural riches at least once …
La Stiva is waiting for you to accompany you on an unforgettable vacation.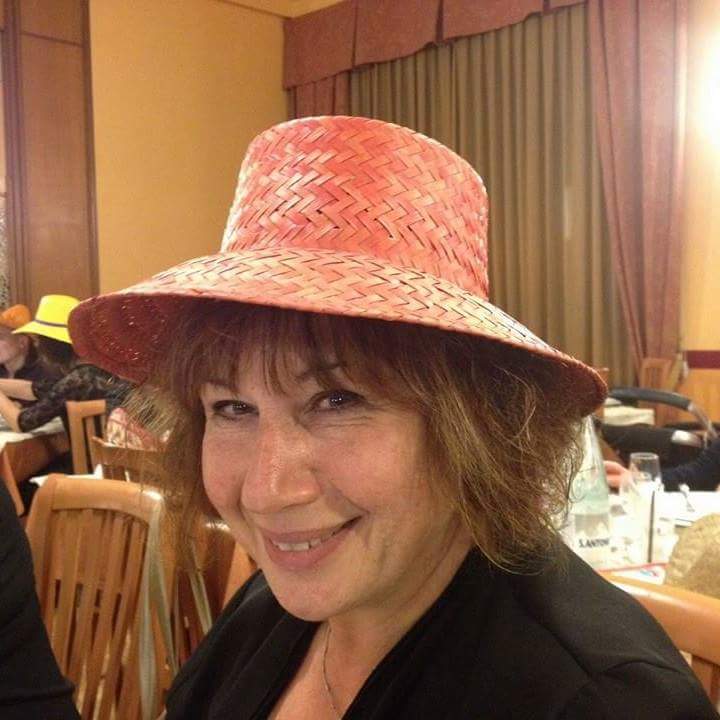 Who will you find at Stiva?
Ciao, I'm Luisa and my hobby is reading, from essays to novels, I am interested in foot reflexology and Reiki.I and my family, Thomas, Eloise and little Vittoria Lea, we love deeply the place where we live, his extraordinary and changeable nature, we like the contact with people and get to know the various cultures. With my son Thomas we decided to open LA STIVA to share this love with our guests. Come with us to know the magic of these places.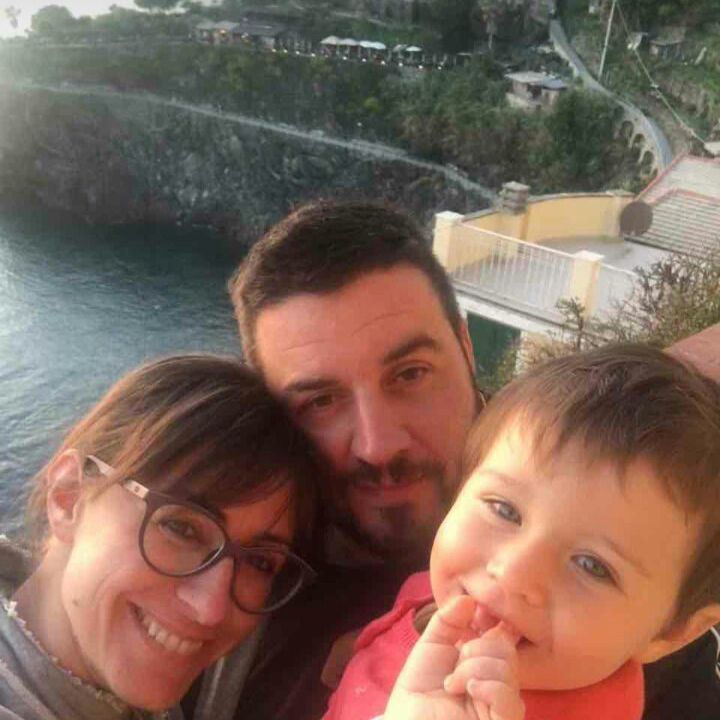 Affittacamere La Stiva - Via Belvedere, 168 - Manarola - 19017 - Cinque Terre - Vat nr. 01449130119 - C.F. TTRLSU55L42F839H - CITR 011024-AFF-0018